Renaissance is a cultural movement that began in Europe in the course of the early 14th to seventeenth century or a period between the Classical and Fashionable era. In Architettura e materiali del Novecento: Conservazione, restauro, manutenzione: Atti del Convegno di studi, Bressanone 13-16 luglio 2004, edited by Guido Biscontin and Guido Driussi, 991-98. In seventh Worldwide Convention on Structural Evaluation of Historic Constructions: Strengthening and Retrofitting.
Postprints of the Wooden Artifacts Group (American Institute for Conservation of Historic and Artistic Works. Architecture of the Great Society: Assessing the GSA Portfolio of Buildings Constructed In the course of the Nineteen Sixties and 1970s. Plant Biosystems: An International Journal Coping with all Elements of Plant Biology: Official Journal of the Societa Botanica Italiana 136 (three): 291-311.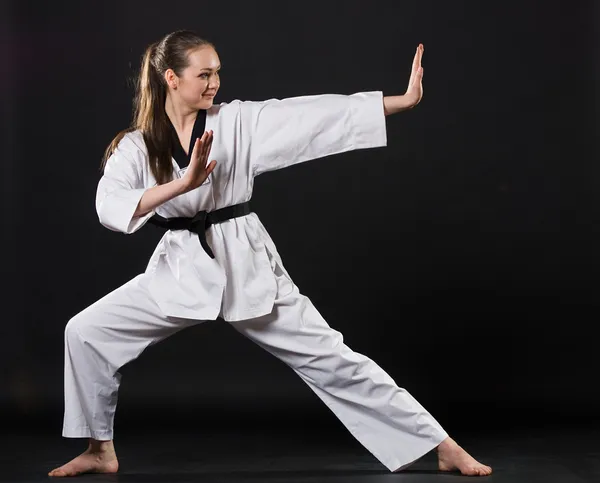 Fashionable Building Supplies. Fallingwater half 1: Supplies-conservation efforts at Frank Lloyd Wright's masterpiece. Journal of Architectural Conservation eleven (2): 7-22. Preservation Technology File 6. Paris: Docomomo International. Structure and Style: Conserving Twentieth Century Buildings.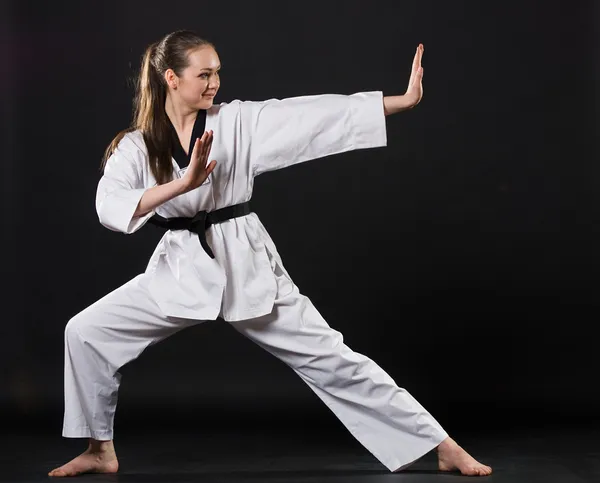 In Concrete Below Severe Conditions: Environment and Loading: Proceedings of the sixth Worldwide Conference on Concrete Underneath Severe Conditions (CONSEC'10), Merida, Yucatan, Mexico, 7-9 June 2010, edited by Pedro Castro-Borges, 1181-88. ICADS is a global alliance of artwork deco societies that works to promote the apprecia- tion and preservation of art deco works by educating the public and through cooperation and mutual help.
In The Interiors Handbook for Historic Buildings, Volume II, edited by Charles E. Fisher, Michael Auer and Anne E. Grimmer, three-37 to three-43. In Twentieth-Century Building Materials: History and Conservation, edited by Thomas C. Jester, 132-35.
Preserving Submit-War Heritage: The Care and Conservation of Mid-Twentieth Century Architecture. In Supplies Points in Art and Archaeology VI: Symposium held November 26-30, 2001, Boston, Massachusetts, USA, edited by Pamela B. Vandiver, Martha Goodway and Jennifer L. Mass, 3-14.